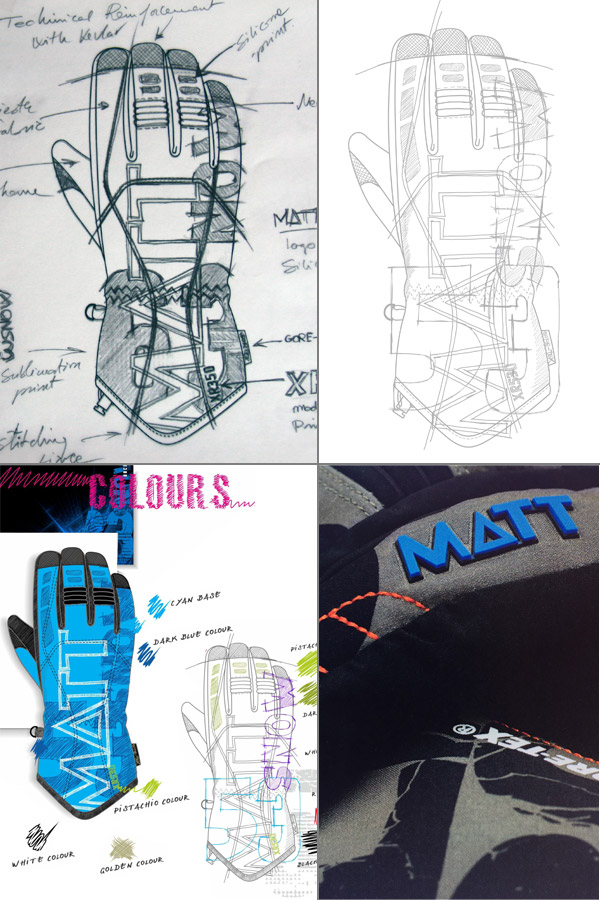 DESIGN
STON has the necessary experience, capacity and skills to catch the ideas on the paper and leading the new tendencies. Our designer team is highly trained specialized and aware of the last tendencies of the market and product. In this way we are always ready to provide our clients with the latest fashions, conceptual design, joining at the same time the most up-to-date technologies available in all its products.
As far as STON is concerned there is a team inventing and developing constantly new ideas in order to achieve the perfect product, which fits to the necessities and demands of each client.



DEVELOPMENT
STON offers an integral service, that's to say, from the original idea to the production delivery in the client store. Our experienced staff is in charge of all the stages in order to get the best final outcomes.
STON establishes four work stages. According to the demands of the clients we carry out all of them, as well as partial stages, although, it is usually recommended to develop all of them for a better control of the final outcome.