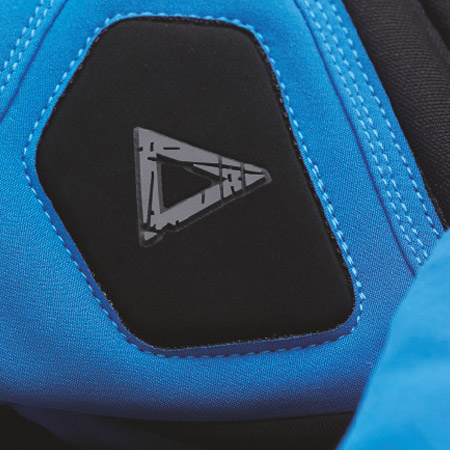 STON, means a designers industry specialized worldwide in the sector of motorcycling and mountain climbing equipments, even tough we also stand out among the clothing and protection section for the active sports.
STON, provides tailor-made solutions, from stylism to the whole development of the product and the stages of control production.
We have the necessary training and experience to collaborate with our partners, acting like an external department in charge of desing, development and management of technical clothing collections for active sports.